❤ Breast Cancer Awareness Month
Spread hope and positivity with a message of support.
Each year, Pioneer Paper and iMM-Laço Hub deliver paper flowers with messages of hope to women undergoing treatment for breast cancer.
There are three ways to get involved.
Spread the word with #PioneerInspireHope.
See what happened last year.
In 2022, Pioneer Paper delivered 1.200 paper flowers to inspire hope in those affected by breast cancer and celebrate those working to find a cure.
A strong partnership against breast cancer.
Pioneer Paper and iMM-Laço Hub promote scientific research on breast cancer to find effective answers and treatments and strive for a healthier future.
Through iMM-Laço Hub, Pioneer contributes to the funding of research projects and the creation of dedicated centres with specialised teams, as well as the acquisition of breast cancer screening units and state-of-the-art diagnosis and treatment equipment.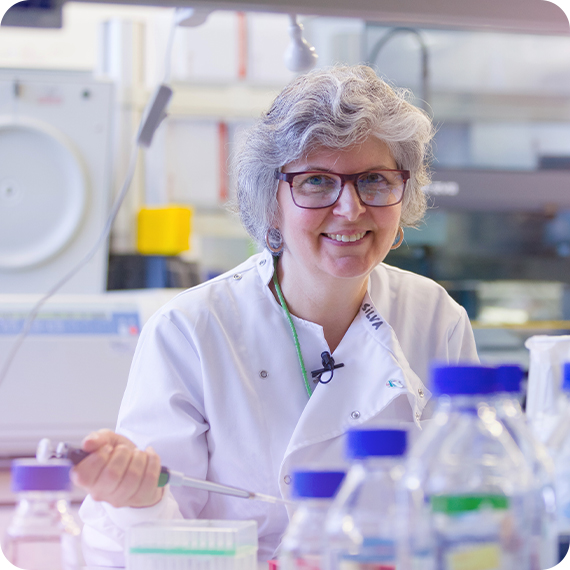 Changing the future of women's health.
Pioneer Paper donations have enabled iMM-Laço Hub to develop solid and pioneering translational investigation regarding breast cancer.
Pioneer Paper flowers are always blooming.
These beautiful flowers are as lasting as Pioneer Paper's trust in medical research and its commitment to this cause.
Every year, on Breast Cancer Awareness Month, Pioneer Paper gives them to patients as a symbol of hope and strength.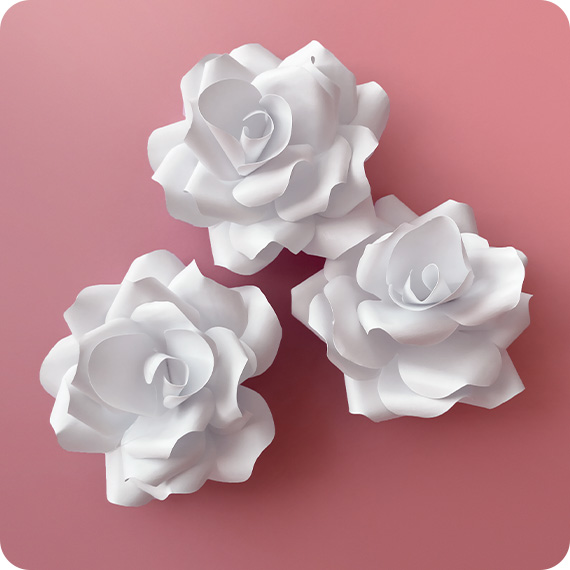 17 years
Pioneer has contributed to breast cancer research through iMM for 17 years.
480K €
Since 2005, Pioneer has donated around 480 000 € to the Institute of Molecular Medicine.
+90%
Breast cancer treatment can be highly effective, achieving survival probabilities of 90% or higher.